Your Premier Destination for Elevated Beauty, Health, and Wellness
We invite you...
to embark on a journey towards enhanced well-being, radiance, and vitality.
Rooted in expertise and guided by a passion for your wellness, we've embraced the wisdom of ancient traditions and the marvels of modern science to curate a selection of meticulously crafted beauty, health, and wellness products that reflect our unwavering commitment to your holistic care. 
Here's to a healthier and more vibrant future - for you, for us, and for the world we share!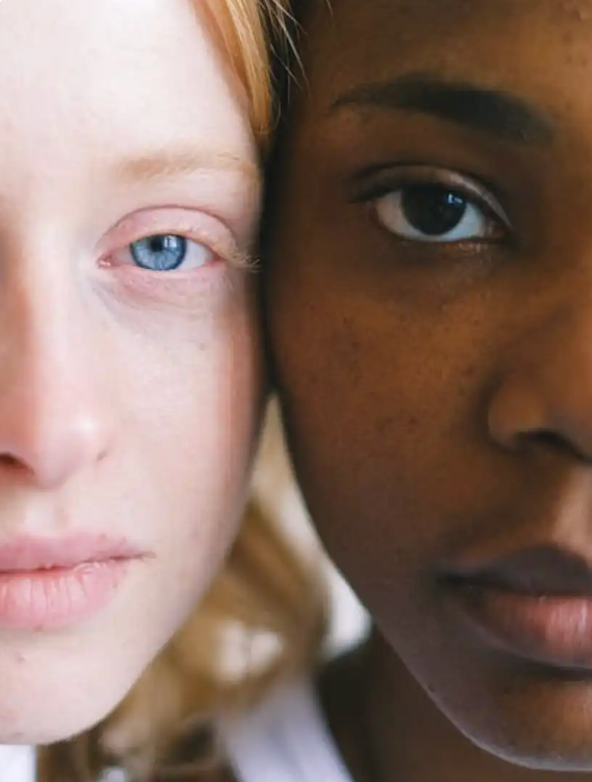 New Product
Grass-Fed Beef Organ Complex
GMP
Soy Free
Paleo Friendly
Dairy Free
Yeast Free
Keto Friendly
Non-GMO
Hormone Free
Tested for Heavy Metals
Tested for E. Coli
Tested for Salmonella
Tested for Mold & Yeast
Tested for Bacterial Count
Elevate Your Beauty Ritual
Indulge in the transformative power of our thoughtfully curated beauty products, meticulously designed to awaken your natural radiance.
Each product is a testament to our dedication to enhancing your self-care experience.
With a focus on premium ingredients and meticulous craftsmanship, BORN Naturals empowers you to embrace your inner beauty with confidence.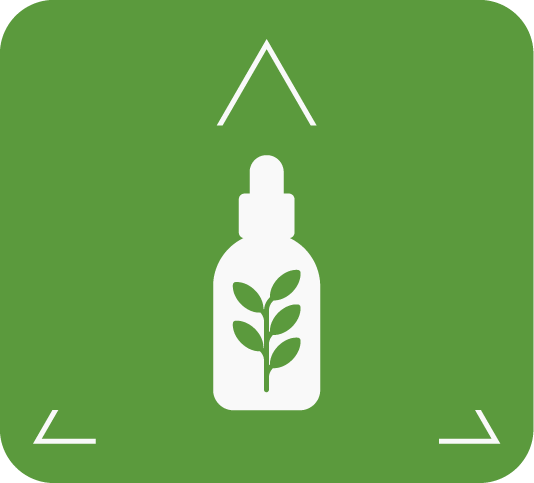 Lightly Scented
All products are lightly scented with natural essential oils. Natural Lemon, Lavender and Clove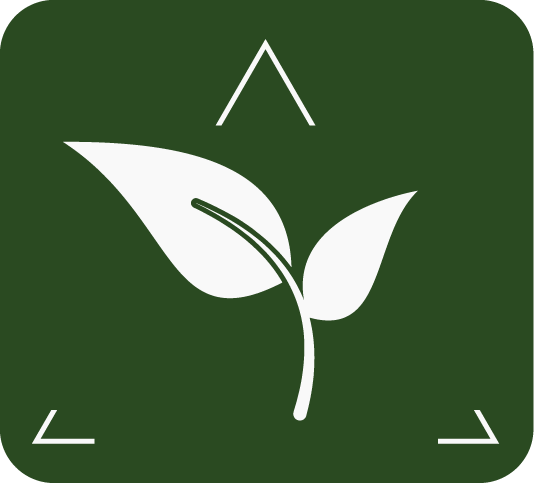 Made with Natural Ingredients
Made with Natural Ingredients. Everything you need, nothing you don't.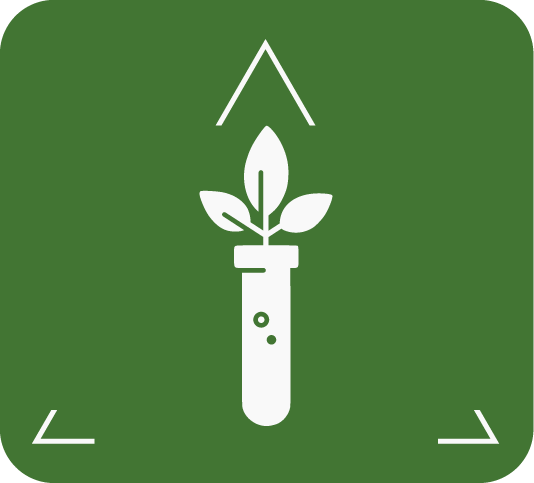 Free From
Our products are free from sulfates, parabens, phthalates, and other harsh chemicals
Empower Your Well-being
Your well-being is our utmost priority. We understand that a harmonious balance between the body, mind, and soul is essential for a fulfilling life.
That's why our health and wellness collection is a testament to our commitment to your holistic nourishment.
BORN Naturals empowers you to take charge of your vitality with products that embody uncompromising quality and efficacy.